NOTICE TO ALL IOTAS WORLDWIDE:
I HAVE RECEIVED ALOT OF INQUIRIES ABOUT THE SWEATERS. THE PRICE IS $155 PLUS SHIPPING (ABOUT $20 PER SWEATER). EMAIL THE WEBMASTER IF INTERESTED IN ANY "P".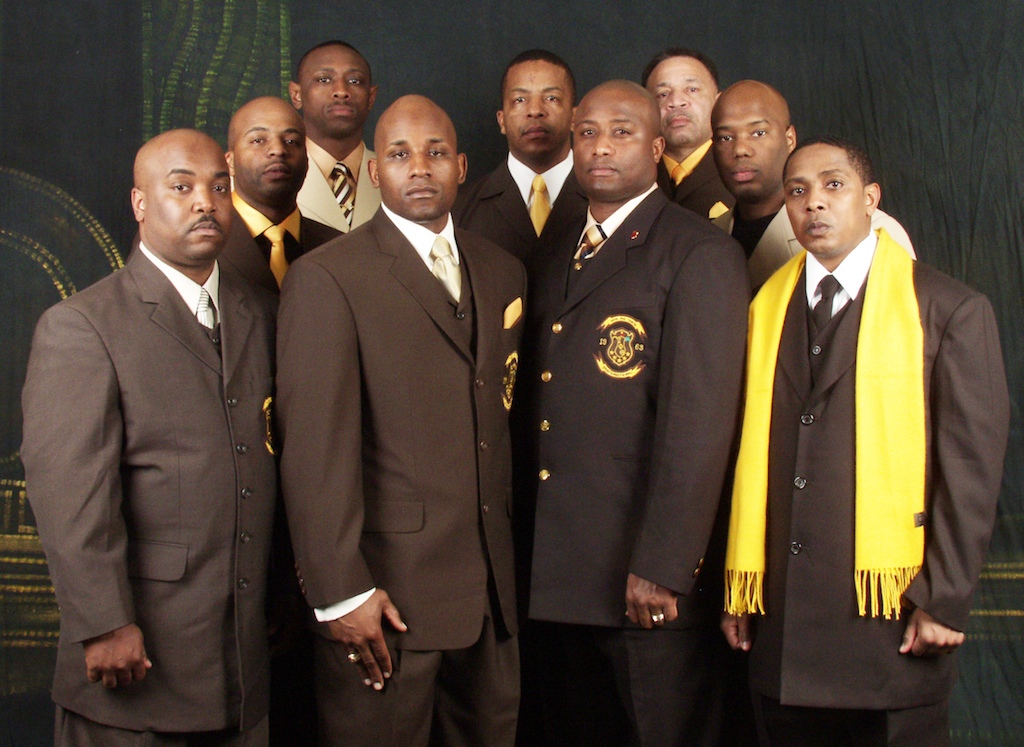 APQ - Suited and Booted!!!
A little bit about Iota Phi Theta...
On September 19, 1963, at Morgan State College (now Morgan State University), 12 students founded what is now the nation's fifth largest, predominately African-American social service fraternity: The Iota Phi Theta Fraternity, Incorporated.
Our Purpose: "The Development and Perpetuation of Scholarship, Leadership, Citizenship, Fidelity, and Brotherhood among Men."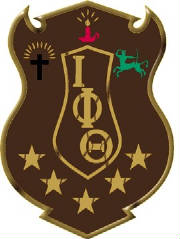 Building A Tradition... Not Resting Upon One!